Overview
Morton?s neuroma occurs as the nerve passes under the ligament connecting the
toe
bones
(metatarsals) in the forefoot. Morton?s neuroma most frequently develops between the third and fourth toes, usually in response to irritation, trauma or excessive pressure. The incidence of Morton?s neuroma is 8 to 10 times greater in women than in men.
Causes
Various factors have been implicated in the precipitation of Morton's neuroma. Morton's neuroma is known to develop as a result of chronic nerve stress and irritation, particularly with excessive
toe
dorsiflexion. Poorly fitting and constricting shoes (
ie
, small
toe
box) or shoes with heel lifts often contribute to Morton's neuroma. Women who wear high-heeled shoes for a number of years or men who are required to wear constrictive shoe gear are at risk. A biomechanical theory of causation involves the mechanics of the foot and ankle. For instance, individuals with tight gastrocnemius-soleus muscles or who excessively pronate the foot may compensate by dorsiflexion of the metatarsals subsequently irritating of the interdigital nerve. Certain activities carry increased risk of excessive
toe
dorsiflexion, such as prolonged walking, running, squatting, and demi-pointe position in ballet.
Symptoms
The symptoms of Morton?s Neuroma
tend
to come and go over time. They are typically exacerbated by physical activity or by wearing certain shoes. Morton?s Neuroma symptoms include
sharp
pain in the ball of the foot, pain radiating to the tips of the toes, burning pain in the second, third, or fourth toes, numbness in the toes, sensation of a lump between the toes.
Diagnosis
The most common condition misdiagnosed as Morton's neuroma is metatarsophalangeal (MTP) joint synovitis. When pain occurs in the third interspace, the clinician may misdiagnose the condition as Morton's neuroma instead of MTP synovitis, which may manifest very much like Morton's neuroma. MTP synovitis is distinguished from Morton's neuroma by subtle swelling around the joint, pain localized mainly within the joint, and pain with forced
toe
flexion. Palpation of the MTP joint is performed best with a pinching maneuver from the dorsal and plantar aspects of the joint to elicit tenderness of the joint. Other conditions often misdiagnosed as Morton's neuroma include the following. Stress fracture of the neck of the metatarsal. Rheumatoid arthritis and other systemic arthritic conditions. Hammertoe. Metatarsalgia (
ie
, plantar tenderness over the metatarsal head) Less common conditions that have overlapping symptoms with Morton's neuroma include the following. Neoplasms. Metatarsal head osteonecrosis. Freiburg. steochondrosis. Ganglion cysts. Intermetatarsal bursal fluid collections. True neuromas.
Non Surgical Treatment
Orthotics and corticosteroid injections are widely used
conservative
treatments for Morton?s neuroma. In addition to traditional orthotic arch supports, a small foam or fabric pad may be positioned under the space between the two affected metatarsals, immediately behind the bone ends. This pad helps to
splay
the metatarsal
bones
and create more space for the nerve so as to relieve pressure and irritation. It may however also elicit mild uncomfortable sensations of its own, such as the feeling of having an awkward object under one's foot. Corticosteroid injections can relieve inflammation in some patients and help to end the symptoms. For some patients, however, the inflammation and pain recur after some weeks or months, and corticosteroids can only be used a limited number of times because they cause
progressive
degeneration of ligamentous and tendinous tissues.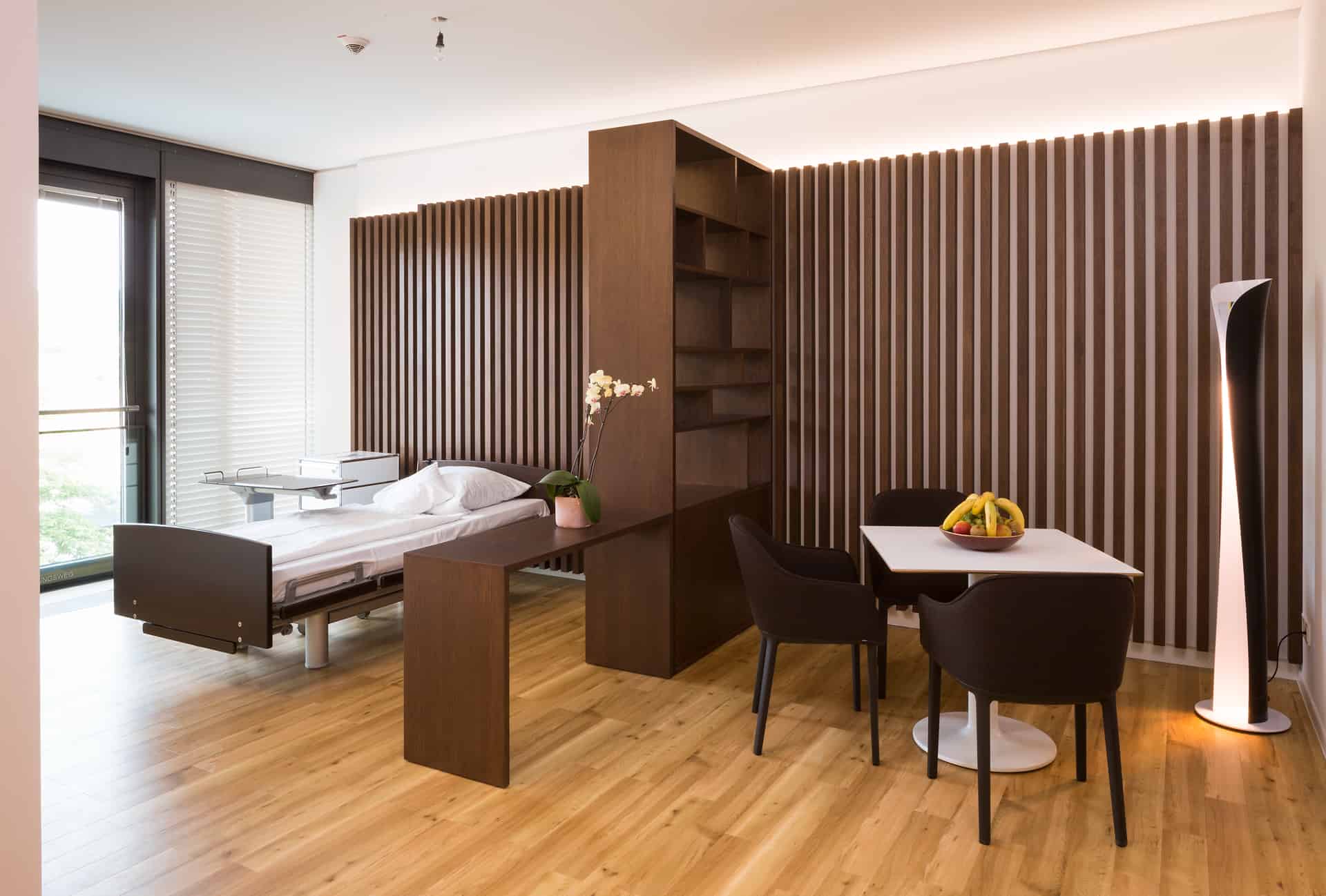 Surgical Treatment
The ultimate success of a Morton?s neuroma treated surgically is somewhat unclear. This is likely due to the idea that in most instances a ?Morton?s neuroma? is actually more than just an isolated nerve problem but rather consitutes a metatarsalgia where other structures (such a as the MTP joints) are also problematic, not just the nerve. Therefore, addressing the nerve as well as the other components of a metatarsalgia may offer a better chance of surgical success. However, like many conditions in foot and ankle, it is ideal if this condition can be managed without surgery.